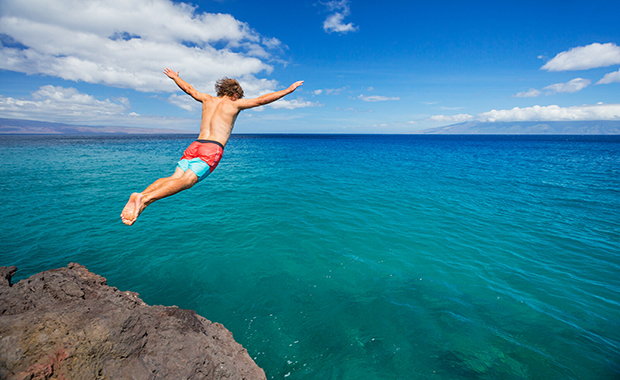 Great Writing Begins With Great Research
If you're already an expert in your niche, then you can probably sit down and write an article, report or ebook without having to consult any sources. But if you're like most people, then you need to do some research before you start writing. And if you want to end with an accurate, useful article, then you better be sure you do your research the right way.
Here's how…
You'll get a wider variety of sources and information if you complete several Google searches. Let's suppose you're looking up information about housetraining. You'd want to do several searches, such as:
Housetraining a dog
Housetraining a puppy
Housetraining
Kennel training a puppy
Potty training a puppy
Housebreaking a dog
Housebreaking a puppy
Anyone can put just about anything online. And that's why it's so important for you to get your information from credible sources only. This includes:
 Well-known experts. For example, you can trust people like Timothy Jay in the online marketing niches, Cesar Milan for dog training and Tiger Woods for golf tips.
 Established authority sites. These are sites like WebMD.com, which are known for providing high-quality information.
 News sites. Stick to major news sites, like major newspapers or other media sites (e.g., CNN.com).
 Academic and research sites. These include official university websites as well as research papers in peer-reviewed journals.
Even if you are going through credible sources for your research, be sure to use multiple sources.
In other words, verify all facts with at least two or three credible sources.
As you're doing your research, take notes about important points. If you think of your own examples, stories or tips, write these down too.
That's because you're going to want to close all your sources before you start writing to avoid accidentally plagiarizing anyone else's material. Thus you'll refer to your notes rather than referring directly to a source.
Tip: In order to create truly original content, it's best if you find your own fresh angle for the topic. For example, many copywriting books and articles refer to the AIDA (attention, interest, desire, action) formula. And so this is what you'll find when you start researching how to write a sales letter.
Want to be unique? You could present a fresh angle on copywriting by talking about how writing a sales letter is a lot like writing a love letter.
If you're using multiple sources to do your research on something common (like the steps for housetraining a puppy or the steps to transplant a tomato seedling), then generally you'll find that the procedure is the same across these sources.
Thus you just need to write the procedure in your own words and add in your own unique tips, examples and stories.
However, if you're gathering research on something specific – like the results of a university study – then you need to cite your source.
In this case, you'd track down the original scholarly journal and cite this journal at the end of your article, report or ebook.
Summary
You need to make sure your information is accurate by researching a variety of credible sources. However, you also need to make sure that any content piece you create is completely original.
So while you can certainly use a content piece for inspiration and research, you CANNOT copy or merely "rewrite" other people's work. Instead, you need to write all your content in your own words, preferably adding in your own experiences whenever possible.