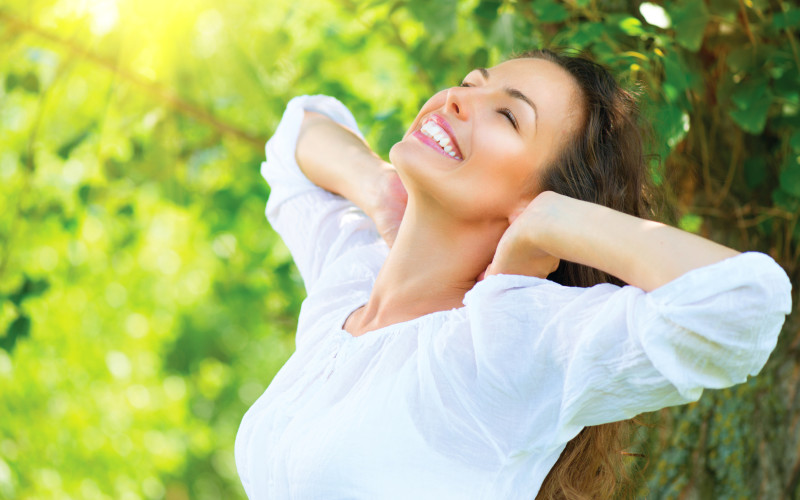 How to Make Money by Writing Short Articles
Most money-making models take time to implement online. For example, if you intend to create and sell your own products, then you may take months creating your products, building your sales funnel and putting your marketing into place.
If you're like most people, you'd like to see faster results. You'd like to put a profit in your pocket in a matter of days – not months, right?
The good news is that now you can – indeed, you can see results in as little as 24 hours from now. And you can do it simply by writing short articles.
Here's how…
Your first step is to choose a profitable product. Usually, that means choosing a digital product (such as an ebook), since commission rates tend to be at least 50%. That means you can easily earn anywhere from $10 to hundreds of dollars for every sale you make.
Secondly, you need to choose a product that's in demand. That is, you want to choose one that your market is ALREADY buying. If they're already buying it from other sources, then you know they'll buy it from you too.
You can satisfy both these issues by going to the Clickbank.com marketplace, which only sells digital products. To find in-demand products, just browse the categories or run a keyword search – either way, those products appearing at the top of the list are your best sellers.
Clickbank also provides a "gravity" value, which gives you an idea of how many affiliates are making sales with a particular product. The higher the number, the more affiliates who're making money with the product. You'll want to seek out products with a gravity value of around 75 to 150, so that you don't have too much competition with other affiliates.
Your next step is to write a 350-600 word article that's directly related to the product you're selling. You want to provide useful yet incomplete information, so that readers need to buy the product in order to fully solve their problems.
Example: Let's say you're selling an ebook about how to write a sales letter. You might write an article called, "Five Copywriting Secrets Every Marketer Ought to Know."
If you're selling software, services or other tools, then your article might describe how to use the tool. Alternatively, you can use your article to explain a process that requires the use of the tool.
Example: An article called "How to Choose the Perfect Domain Name" could link to a domain registrar.
Next, you need to create a byline (AKA author's bio) that persuades readers to click on your affiliate link. As such, your byline should be an advertisement that presents a benefit, perhaps arouses curiosity and offers a call to action.
Example: "Now you too can discover the secrets of younger looking skin! Click here now to find out what celebrities know about ageless skin!"
Finally, your last step is to get your article in front of your target market. You do this by:
• Posting your article on your blog. (Tip: Then tell your social networks about your new post.)
• Sending it to your list.
• Being a guest author and posting it on other people's blogs and in their newsletters.
• Submitting it to ezinearticles.com, buzzle.com, articlealley.com, articlecity.com, ideamarketers.com, goarticles.com and other article directories.
• Using it to create a page on Squidoo.com or HubPages.com.
• Posting it on your social media sites like MySpace.com, Ning.com and Facebook.com.
• Uploading it on niche forums (where appropriate).
Summary
And there you have it – the simple four-step strategy anyone can use to start making money online with short articles.
Best of all, if you get started now you can see results in as little as a day or two from now!