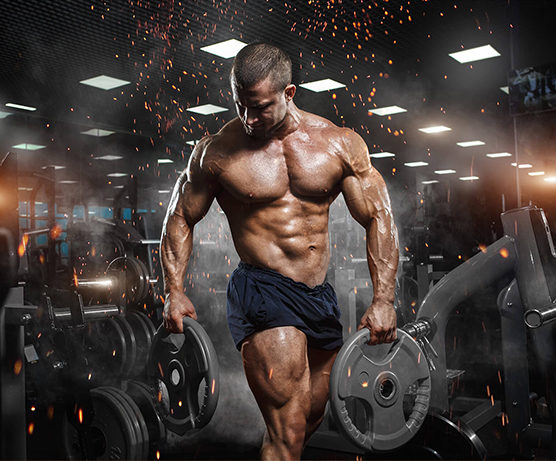 Founded For Fitness
Weight Loss | Fitness | Nutrition | Supplements | Muscle Building | Health
Timothy Jay, our founder, looked around and saw thousands of fitness and health products, offers, and marketing messages that did little to engage, persuade, or sell.
A former personal trainer, certified fitness nutrition coach, and MBA, Timothy possessed a passion and knack for fitness, weight loss, and health marketing. He declared war on mediocre fitness marketing and copywriting, assembled a team of top copywriters, and began providing copywriting for marketing campaigns and sales funnels that actually converts.
Fitness Copywriter was born, fitness entrepreneurs made more money, and the rest, as they say, is history.
For a decade, Timothy and his team have helped passionate fitness, health, and wellness entrepreneurs to:
Stop leaving money on the table

Increase conversions and sales

Reach, serve, and help more people

Enhance sales funnel copy and marketing

Tap into primal psychological desires and triggers

Add 6 to 7 figures to the bottom-line in a matter of months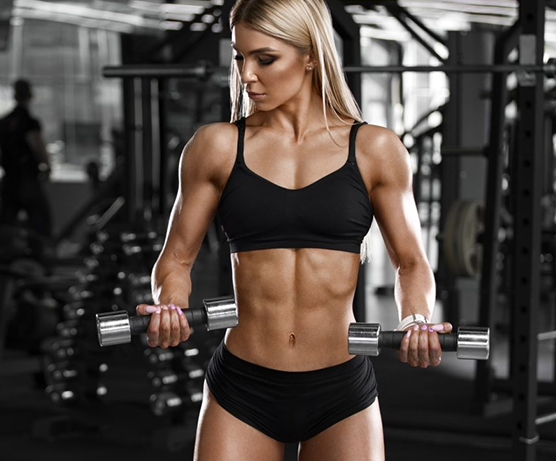 Everything you receive here is specifically designed and
meticulously crafted to…
Stand out

Captivate your market

Improve your credibility

Strengthen your brand

Enhance your message

Convert

Sell
After all, you're competing with MILLIONS of other products, offers, and marketing messages . . . 24 hours a day, every single day.
You and your offer must stand out. So, if you're looking for a fitness copywriter, health copywriter, or supplement copywriter, then look no further. We can help. Contact us now.