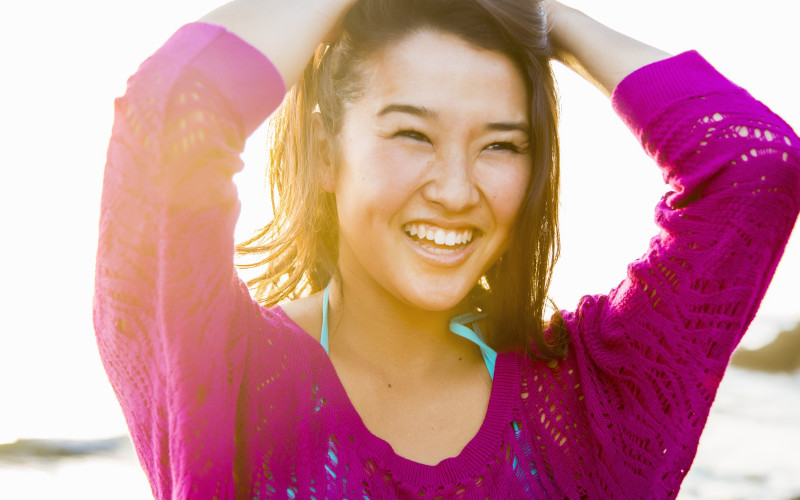 How to Create "Feature Length" Articles That Sell Like Crazy
Some marketers create products and then use loosely related articles to sell those products. You might sell a few using that method. But you'll sell a whole lot more if you use closely related articles to market your short reports.
Here's how it works…
If you want to sell a lot of "feature length" articles (i.e., short reports), then you need to choose a proven topic. That means you should sell reports that are similar to solutions that your market is already buying.
You can find out what your market is buying by visiting marketplaces like the Amazon.com marketplace (and their bestseller lists) and the Clickbank.com marketplaces. In both cases, look for products appearing at the top of the search results and/or at the top of the categories when you browse.
These are your most popular, best-selling products. You'll want to create a short report on a similar topic. Ideally, you should give your report a special twist or make it unique in some way.
Example: If you see a lot of bestsellers on the topic of helping brides-to-be slim down in the three months before their wedding, you can create a report and accompanying article about how to slim down safely and quickly in two months.
Once you've chosen your topic, then your next step is to write a 400 to 600 word article on this topic. Your goal is to provide useful yet incomplete information. That's because you want your readers to solve their problems by purchasing your report.
Example: In continuing with the weight loss for brides example: You might create an article called "Three Secrets to Getting in Shape for Your Wedding." Those three secrets will prove useful to the reader, but she won't be able to lose enough weight unless she knows all the secrets contained in your report.
Next, you need to craft a byline that gets readers to click through to your short report sales page. To do this, offer a benefit to those who click through, such as the quick and easy to solution to their problems.
Example #1: "Who else wants to look stunning on her wedding day? Click here now to discover how to lose all the weight you want before your big day!"
Example #2: "Whether you fit into your wedding dress or not depends on whether you know these seven fat-melting secrets – click here to ensure you too look drop-dead gorgeous on your wedding day!"
Next, you need to write a short 7-15 page report on the same topic. While a short report can't solve all your prospects' problems, it can solve one specific problem.
Example #1: Your short report could teach future brides how to drop 20 pounds before their wedding day.
Example #2: A marketing report could show people how to make money using Twitter.
Example #3: A dog training report could teach readers how to ease separation anxiety in their furry friends.
Once your report is complete, you need to select a payment processor such as Clickbank.com, PayPal.com or 2Checkout.com. Then write a sales letter, include the payment button and upload the letter to your domain.
Now you're ready to use your article to drive traffic to your site! You can:
Submit this article to EzineArticles.com, http://www.articlecity.com, GoArticles.com, ArticleAlley.com and Buzzle.com.
Use it as the basis of a HubPages.com or Squidoo.com page.
Post it on niche forums (where allowed).
Upload it to your blog.
Recruit affiliates and let them use it to market your report.
Post it on social media sites.
Summary
You too can make money online, just as quickly as you can write an article and a "feature length" article. And the sooner you get started, the faster you can use this simple strategy to drop money in your pocket!